With the Chinese New Year long weekend available, I decided to take off to Thailand on the bike.  With the goal of riding to Chiang Mai and exploring some of the off-road trails of Northern Thailand.
After a stuff up with the early morning departure, and having to turn back home at the Singapore/Malaysia border to return home to pickup the cruise control that I had dropped on the driveway to my apartment…
I managed to set off on a 10 day adventure through Malaysia and Thailand.  Brilliant riding, with fabulously friendly people and great sights.   I'd love to go back again soon.
Photos from the journey can be found here in the Gallery and of course there are the usual moblog snaps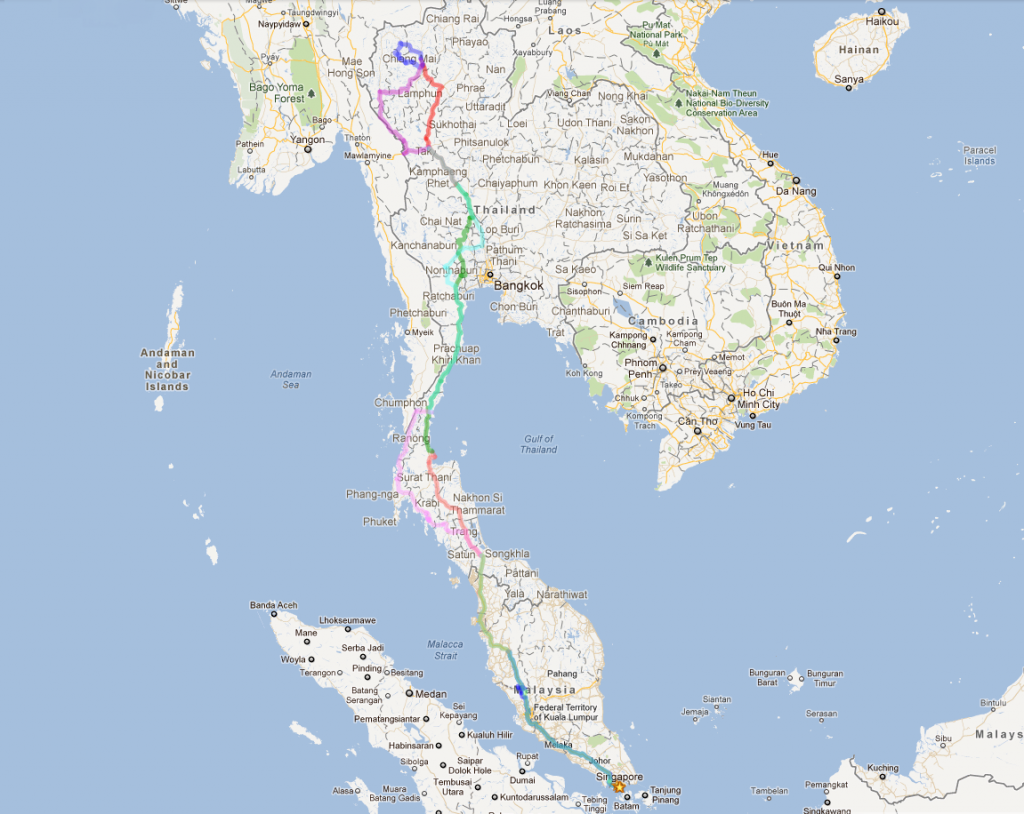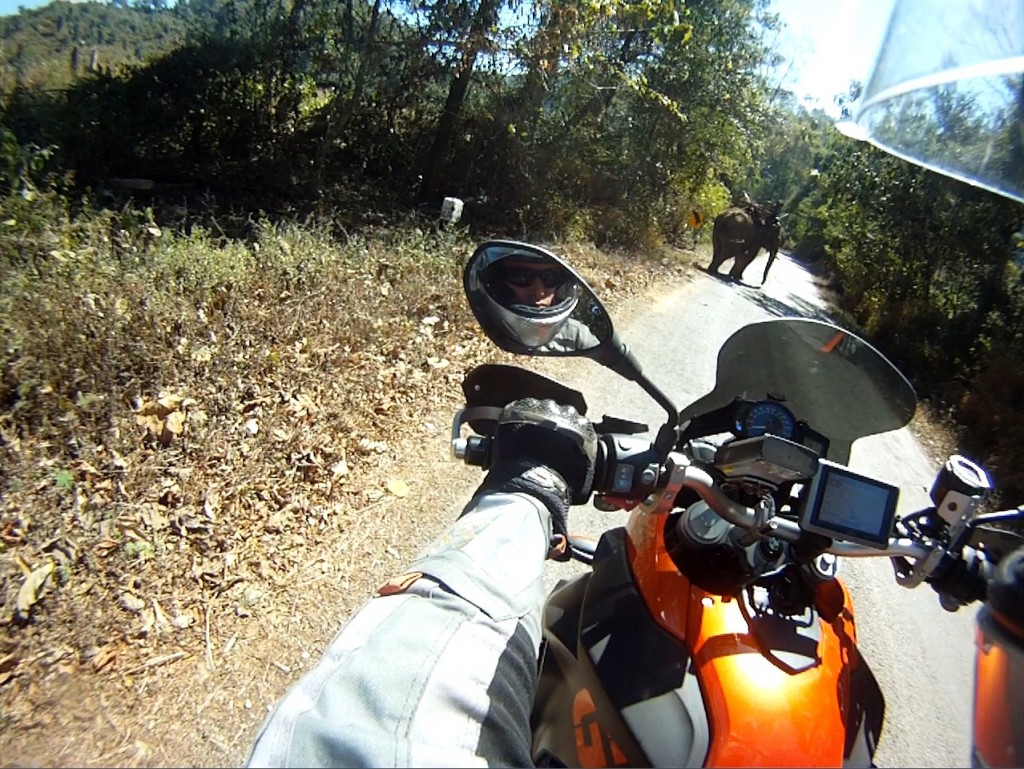 20th – 29th January 2012
No comments